Are you a Festive Reader?
Back by popular demand, Whitings Hill is holding its annual festive reader challenge over the Christmas Holidays.
We would LOVE children to take part but we would also love to have some more Parents & Carers and staff take part this year.
Think about different, exciting, fun and SAFE places you can enjoy a book whilst celebrating the holiday period. Maybe you would like to read dressed up as a festive character- SANTA reads and poems as well you know!
Children – tell your parents/carers your idea and ask them if they could take a photograph of you reading your book in your 'festive reading' place or in your festive outfit.
This year we would love to give the festive challenge an international theme. If you have Christmas stories to tell from another country please send in a photograph and some information to us via email and we will features these on our website.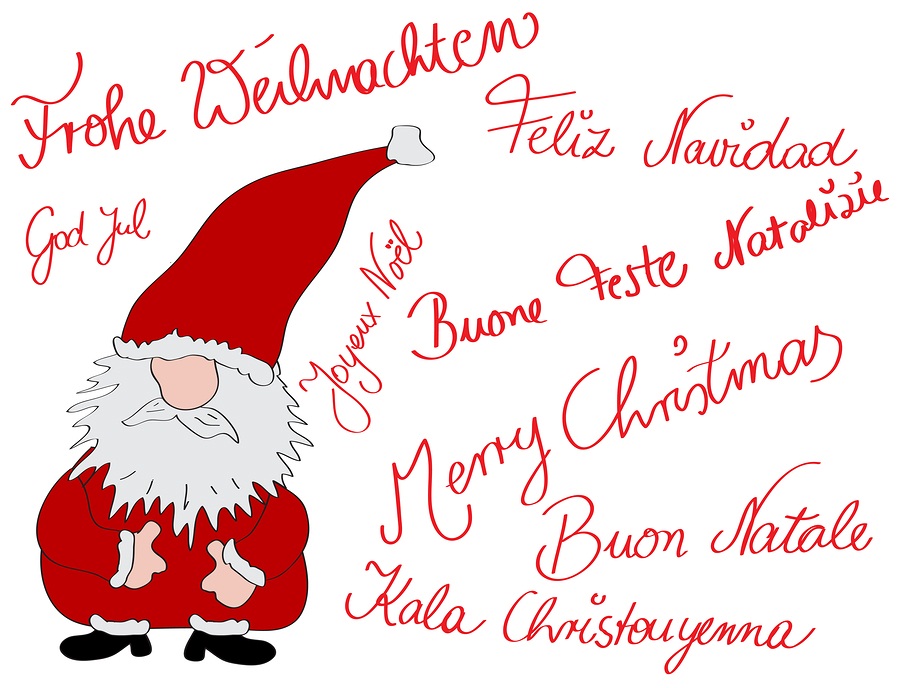 If you choose to accept this challenge all entries must be sent via email only, addressed to Mrs. Abdel-All at: office@whitingshill.barnetmail.net
The small print: Entries must be in by Friday 10th January 2020. All entrants will receive a certificate and a prize and those will be out in our Friday assemblies. Photographs may also be put on the website and in the newsletter so by emailing them,
Whitings Hill assume you are giving permission for their publication.
WORLD BOOK DAY CHRISTMAS QUIZZES !!!!!
SUMMER READING CHALLENGE - NEWS UPDATE !!! WHITINGS HILL DO IT AGAIN! For the second year in a row Whitings Hill Primary School has come top in the Summer Reading Challenge!  Children had the amazing opportunity to visit Chipping Barnet Library to celebrate this success on Friday 22nd November, accompanied  by Ms. Patel, Mrs. Wilson and  Ms. Barker. The children were treated to a workshop by Spud and Yam.  Well done Whitings Hill and a massive thank you to all the Parents and Carers who encouraged their children to join the challenge over the holidays.  We are so proud of you all!!!
We love reading at Whitings Hill!!!!!
We are a POWER OF READING SCHOOL !!!
The Power of Reading is a school development project which engages teachers and children in the literacy curriculum through using high quality books and proven teaching approaches.
The Power of Reading is about teaching Literacy through using high quality books and creative teaching approaches (such as art and drama).
• This approach aims to engage and motivate children in their literacy learning.
• It also enables children to deepen their understanding of texts and provides a meaningful context for writing.
How are the texts used?
• A quality text will be used as the basis for learning over several weeks.
• Children will explore and discuss the text through creative activities.
• They will also write in a range of genres as part of the unit. For example they might write a letter in role as a character or write a newspaper recount about the events in the text.
Reading aloud – A key approach with all the books Reading aloud is a key part of the Power of Reading. The strategy enables all children to access quality texts. Reading aloud also enables the teacher to model expressive and fluent reading to the children. Children then echo what they have heard read aloud in their own writing.
How you can support at home?
• Reading aloud is a key strategy for developing children's enthusiasm of reading.
• Hearing quality texts read aloud also impacts on the quality of children's writing as they can 'echo' what they have heard. Reading aloud to your child is therefore a key way to support at home.
• When you have read a text together you can use tell me questions to discuss it together. This helps to develop children's level of comprehension.
What our children say about reading at Whitings Hill
Angel - Year 3
"I enjoy reading because we have very interesting books at school. They are important because they give me ideas for when I am writing stories. I like our Power of reading books because they are and have good illustrations."
Teodora - Year 3
"I enjoy reading at Whitings Hill because it is fun and there are interesting stories. I love Stowaway Ghosts because I like scary stories. There is a boy called Sam, who meets a ghost and Sam starts to teach the ghost how to walk through trees.
Our Power of Reading text is The Tin Forest, it is about a lonely old man, who has no friends. So he builds a tin forest so animals come and live there and he isn't lonely anymore."
Amaya - Year 4
" I love reading because it helps you with vocabulary. I like the books we have at Whitings Hill and we have an amazing library. I love Roald Dahl because I love adventure.
For The Power or Reading we are doing 'The Promise'. I like the bit where the girl plants the acorns everywhere and the trees start to grow and make people happy. Trees are also good for the environment."
Once again we at the start of an exciting new academic year at
Whitings Hill.
We would like to continue our focus on reading for pleasure. We have lots of exciting reading activities coming up during the year:
Parents will be invited to come into school to read on certain Tuesday afternoons (check your calendar)

'Bedtime Stories' will be taking place towards Christmas for Reception, Year 1 and Year 2

The Book Fayre will be here during the second part of this term

World Book Day on Thursday 5th March – children will be able to dress up as a book character

Our spooky and festive reader challenges will be on again this year – are you ready?

Reading workshops for Parents and Carers in the New Year to help guide parents through making rich reading experiences for your child/children
Friday Reading Morning. A massive thank you to all the Parents, Carers and students from The Totteridge Academy who joined us for our reading morning on Friday. Thank you all for your continuing support to enrich reading at Whitings Hill. Mrs. Abdel-All
Spooky Halloween Reader
Books don't need electricity or a screen!
We can read them anywhere and everywhere!
We are inviting you ALL (including Parents & Carers) to take the Whitings Hill Halloween Reading Challenge over the half term.
Find a spooky place, dress up if you like, read a spooky book or poem.
Take a picture and email us. Send a book or poem review.
If you choose to accept this challenge all entries must be sent via email only, addressed to Mrs. Abdel-All at: office@whitingshill.barnetmail.net
The small print: Entries must be in by Friday 2nd November 2018. ALL entries will be published on the website. We will assume that we have permission to do so when the picture is received.