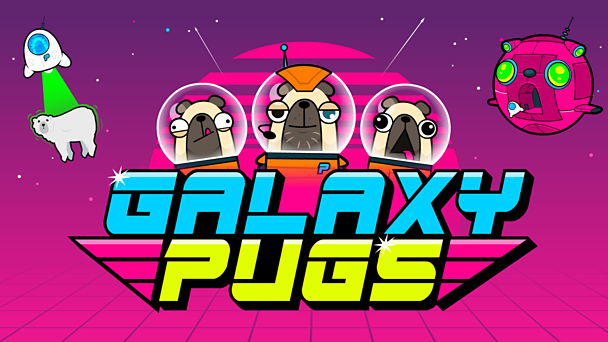 Join the Pug Star!
The Galaxy Pugs are on a mission to explore planet Earth and they need your Science skills to succeed.
Help the pugs observe Earth's animals, learn how to grow plants, study the human body, experiment with materials, explore our planet's habitats and find tiny invertebrates hiding in a pond!
Collect mission badges and unlock shiny new upgrades to customise your pug ship. The more missions you complete, the more you can customise your ship!
There's no time to lose, recruit. Help the pugs complete their missions and be home in time for walkies!